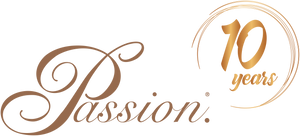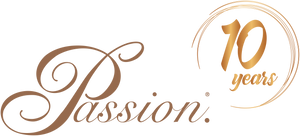 Passion, a traditional French bakery café founded in 2012, provides you a homey country cottage environment with wonderful all-day French food experiences, from a crispy oven-to-plate baguette, wide-ranged sandwich and fresh salad choices, to a fine afternoon tea pastry and an evening Slow Cooked Beef in a French Traditional Hot Pot and so much more.
Come and experience Passion. 
PASSION is no ordinary word.
passion/ a strong barely controllable emotion, moved or to be moved by love. Passion is no ordinary word
SEASONAL TREATS
L'abricot
Apricot compote wrapped in apricot & yoghurt mousse, perfect choice for one who opts for a light dessert.
Find Out More
Sharing Indulgence
Marble Cheese Cake 8'
Not an ordinary cheese cake, this is full of cream cheese flavour with a creamy texture. Best to be served at room temperature.
ORDER NOW
BRING PASSION HOME FOR NEW YEAR'S EVE!
Party Preorder Available NOW
Salads, sandwiches, quiches and bakery items in party portions.
Preorder NOW